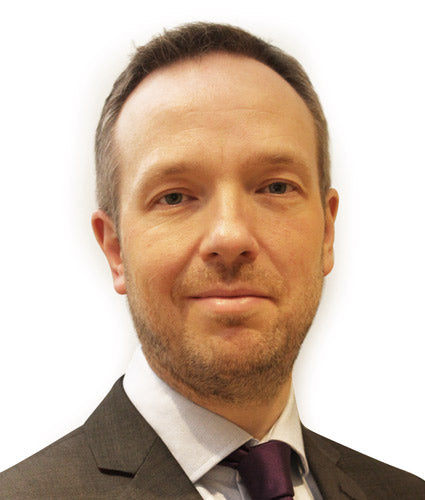 Dr Bill Pass
Qualifications

Dr Bill Pass underwent medical training at Leeds University with post graduate radiology training at the West Yorkshire Radiology Academy with sub specialist training in musculoskeletal radiology in Leeds. He then travelled to Perth, Western Australia undertaking a post CCT Musculoskeletal Fellowship.
Collapsible content
Overview

Upon fellowship completion in 2016, he was appointed as a Consultant Radiologist at York Teaching Hospitals NHS Trust specialising in musculoskeletal imaging. During this post he was actively involved in teaching, training radiologists from both the West Yorkshire Radiology Academy and the East Yorkshire training scheme. He held the post of Honorary Senior Lecturer at Hull York Medical School and was actively involved in undergraduate medial education.

In 2019, Dr Pass moved back to Leeds taking up the role of Consultant Musculoskeletal Radiologist where he performs all aspects of musculoskeletal radiology and intervention including sports and sarcoma imaging. As Honorary Senior Lecturer for the University of Leeds he continues to be actively involved in education, including teaching at the Radiology Academy and acting as educational and clinical supervisor for registrars.
Membership of Other Professional Bodies

British Society of Skeletal Radiologists
European Society of Radiology
European Society of Skeletal Radiologists
Fellow of the Royal College of Radiologists