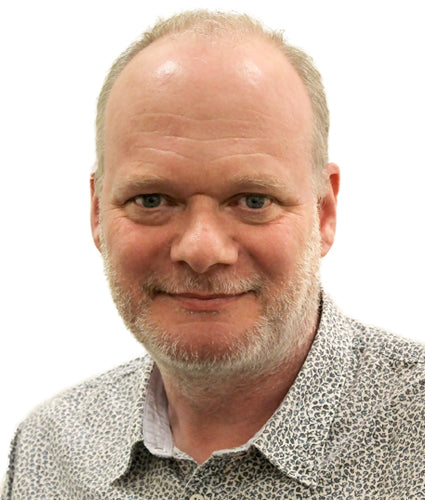 Dr James Rankine
Qualifications

Dr Rankine graduated from Edinburgh medical school in 1986 before undertaking radiology training in Aberdeen and Manchester. He was appointed a lecturer in musculoskeletal radiology in Manchester in 1995 and was awarded a doctorate in 1998 for his research on lumbar spine MRI. He was appointed a consultant MSK radiologist in Leeds in 1999.
Collapsible content
Overview

Dr Rankine is an expert in all aspects of MSK radiology with a particular interest in spinal imaging and intervention. He is the lead radiologist for one of the largest multi-disciplinary spine meetings in the country which combines neurosurgical and orthopaedic spinal surgeons. He developed the radiofrequency bone tumour ablation service, one of the first in the country.

Dr Rankine has been working in medical-legal practice for nearly 20 years, giving evidence in court on a range of MSK conditions in the fields of personal injury and medical negligence. He has a particular expertise in the area of spinal trauma and spinal degeneration. His research has explored the association of trauma and spinal imaging findings of degeneration and in 2011 he gave evidence to the court of session, In Edinburgh, in a landmark case which successfully defended against the notion that repetitive trauma can cause disk degeneration (Wilson vs North Lanarkshire Council).

For medicolegal enquiries contact: james.rankine@hotmail.co.uk
Current Positions

Consultant MSK radiologist Leeds Teaching Hospitals NHS trust
Associate professor of Radiology Leeds Teaching hospitals NHS trust and Leeds University
Membership of Other Professional Bodies

Fellow of the Royal College of radiology
Member of the British Society of Skeletal radiology
Research and Teaching Interests

Dr Rankine has published 21 first author publications and 9 book chapters, and has a particular research interest in spinal imaging and brachial plexus trauma. His research was awarded the editors medal in 1999 from the Royal College of Radiologists. He is currently researching novel MRI sequences in brachial plexus trauma. His research, and comprehensive knowledge of the published literature on the significance of spinal MRI findings, has led to him being frequently sought as an expert witness to the courts giving evidence on the aetiology of degenerative disc disease.