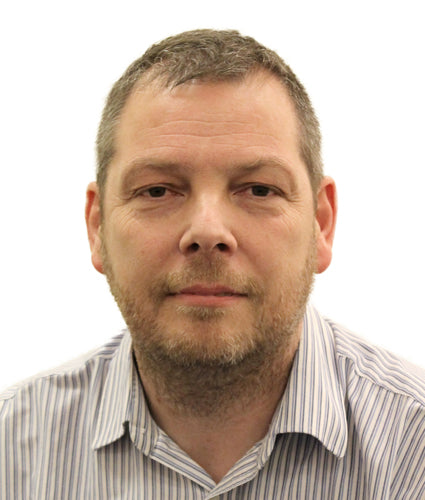 Dr Dominic Barron
Qualifications

Dr Dominic Barron trained at St. Mary's Hospital Medical School graduating in 1992. He underwent Radiology training on the Leeds Bradford Radiology Training Scheme which he completed in 2001.
Collapsible content
Overview

Dr Barron then undertook a 3 month break to gain experience in Trauma Radiology at R Adams Cowley Shock Trauma Center in Baltimore.
Current Positions (Since 2001)

Consultant Musculoskeletal Radiologist LTHT
Honorary Clinical Associate Professor University of Leeds Teaching Hospitals
Leeds Radiology Undergraduate Lead
Membership of Other Professional Bodies

Royal College of Radiologists
British Society of Radiologists
Teaching Interests

Dr Barron is the Leeds Radiology Undergraduate Lead and has led on the development of our own Virtual Radiology website specifically tailored for the needs of the medical students (https://time.leeds.ac.uk/vrad/index.htm). This includes a dedicated case library linked with their Undergraduate curriculum.
He has been actively involved in SPR Training on the Leeds Bradford Training Scheme for the past 15 years as well as leading and teaching the LTHT Radiographer Practitioners until April of this year.